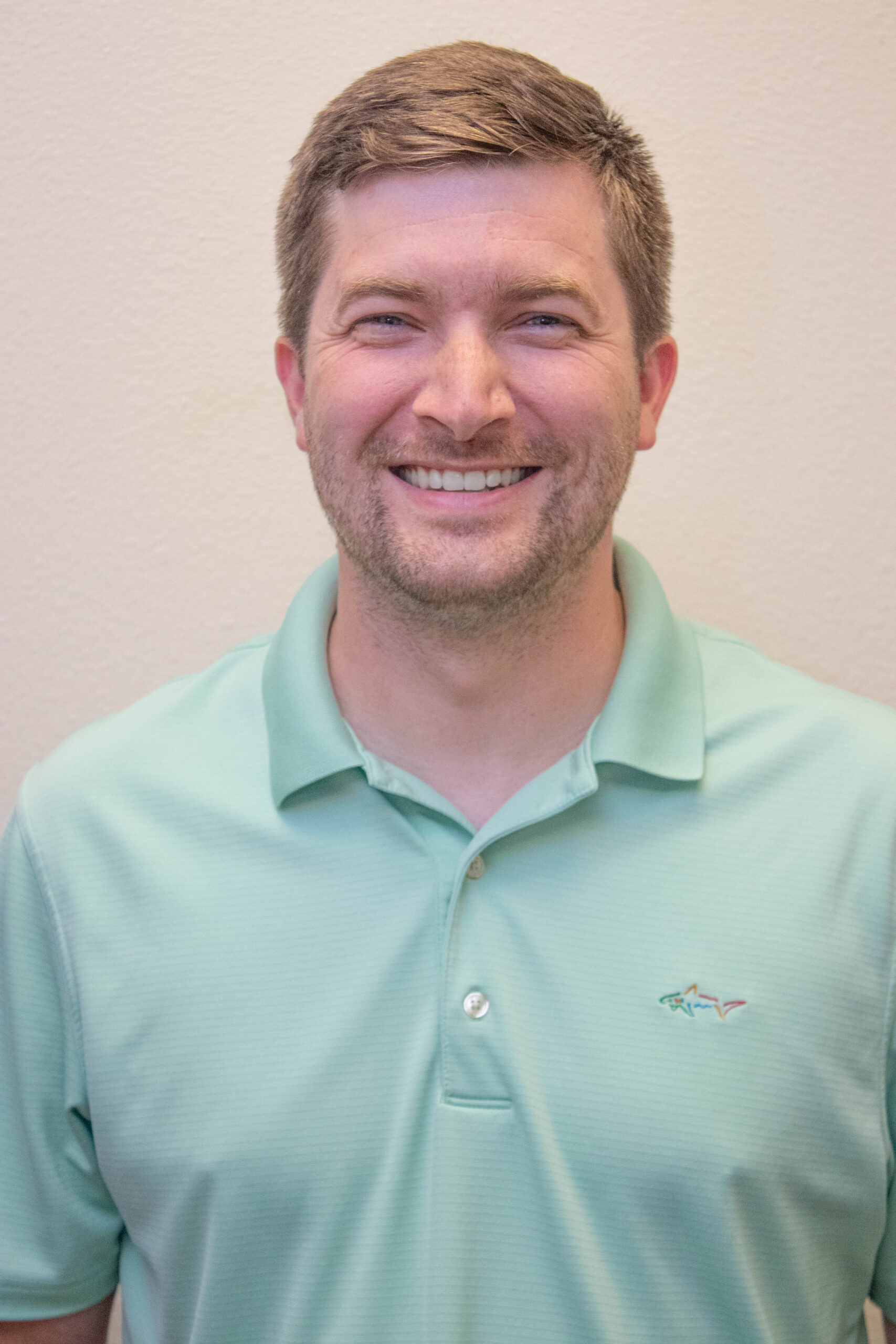 Get Connected at Woodway Methodist
Childrens and Family Ministry Director
We've got lots of opportunities for you to get connected!
Description
We're a group of men that get together to hang out and help each other become the best men, husbands, and dads we can be.
When we meet:
Mens Group meets on Monday at 6AM and Wednesdays at 8AM.
Description
We're a group of women who connect and read through books that help us be godly women, mothers and wives. 
Description
We'd love for you to join our small group. We connect and read through a book or study a section of the bible. The group is made up of young families, with kids in preschool or elementary school. 
Other Things You Should Know:
We're a very active group and often hang out on the weekends. Here are a few activities we do as a group:
Visit Parks
Hike & Run
Have BBQ's
Swim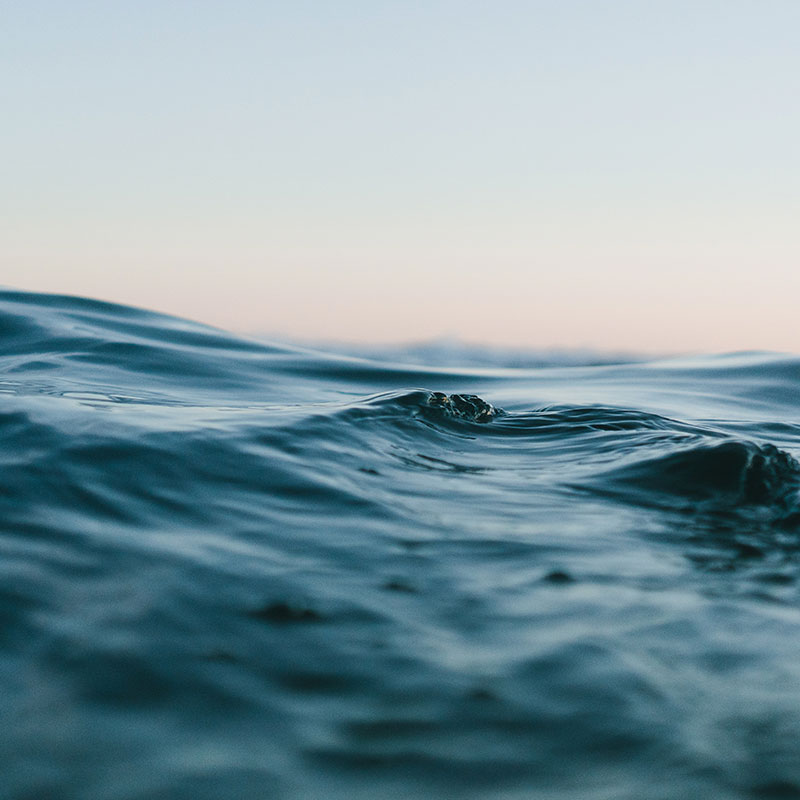 Learn more about baptism opportunities at Woodway Methodist.
Sed emolumenta communia esse dicuntur, recte autem facta et peccata non habentur.