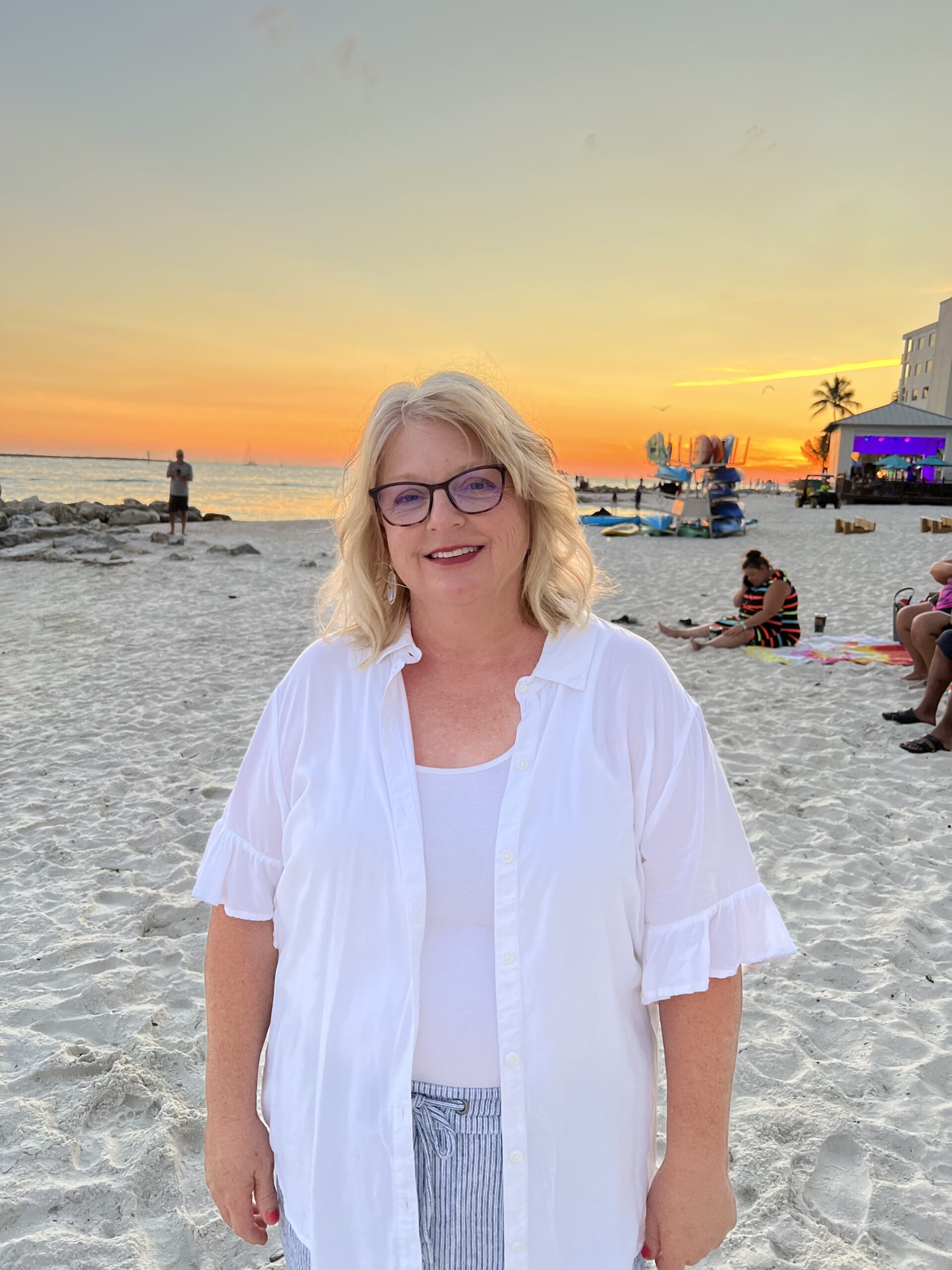 Get Connected at Woodway Methodist
Welcome to our church! We are excited to have you join us. We believe that getting involved is an important part of the church experience. We want you to feel welcome and part of the family. We invite you to participate in our Sunday services, Bible studies, and other activities. Come expecting to be encouraged and to experience the presence of the Holy Spirit. We look forward to seeing you soon!
Communications Coordinator
We've got lots of opportunities for you to get connected!
Description
We're a group of men that get together to hang out and help each other become the best men, husbands, and dads we can be.
When we meet:
Mens Group meets on Monday at 6AM and Wednesdays at 8AM.
Description
We're a group of women who connect and read through books that help us be godly women, mothers and wives. 
Description
We'd love for you to join our small group. We connect and read through a book or study a section of the bible. The group is made up of young families, with kids in preschool or elementary school. 
Other Things You Should Know:
We're a very active group and often hang out on the weekends. Here are a few activities we do as a group:
Visit Parks
Hike & Run
Have BBQ's
Swim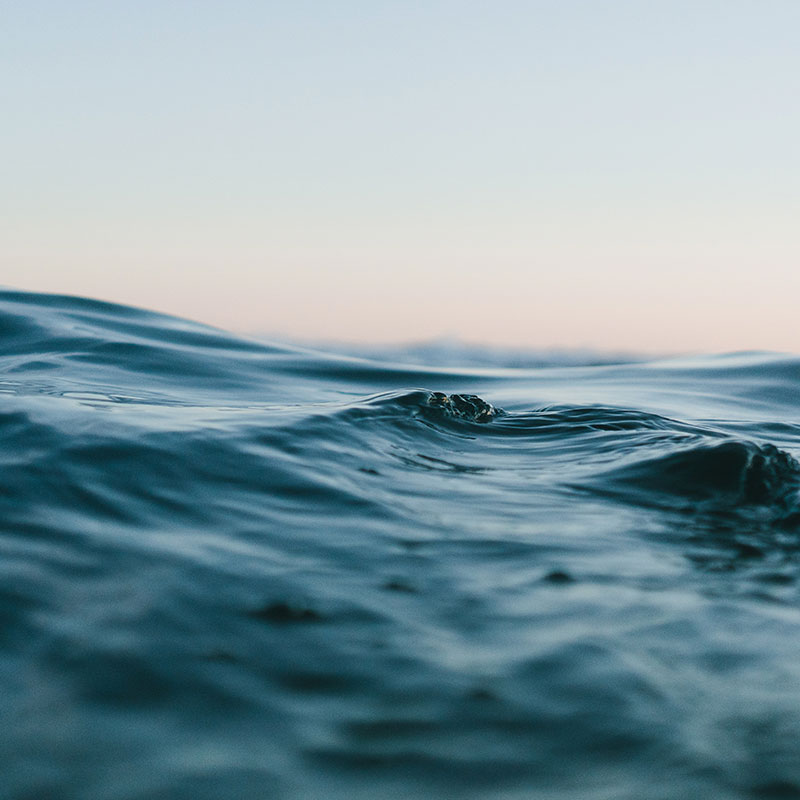 Baptism is an important step in the Christian faith, symbolizing a new beginning and commitment to God. It is a beautiful and meaningful ceremony that is celebrated by friends and family. If you are a new Christian, consider getting baptized and celebrating this special moment with your loved ones.
Fill out the brief form to get in contact with Pastor Steve about opportunities.