We have no event registrations needed at this time. This page will update when an event is planned.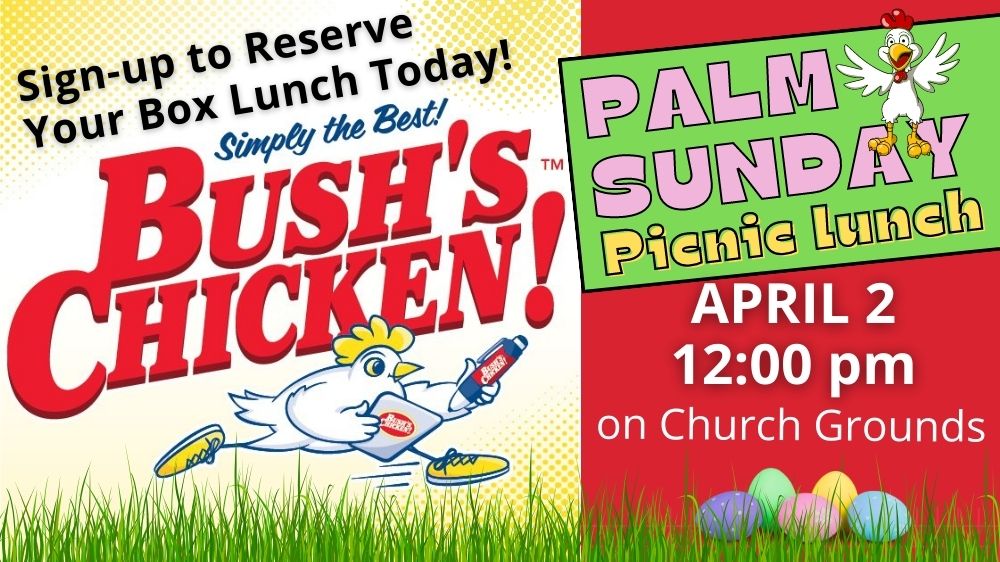 Easter Lily Sale
Celebrate Easter with beautiful Easter lillies! $15 per plant.
Good Friday Baked Potato Bar
Come join us at our church this Good Friday for a special presentation. Before the performance, we will be hosting a free baked potato bar. Please RSVP to let us know you are coming.
We look forward to seeing you there!

With your help... It's possible to package more than 10,152 meals with your help.
This event is also a great way to involve your family and children, ages 4+.