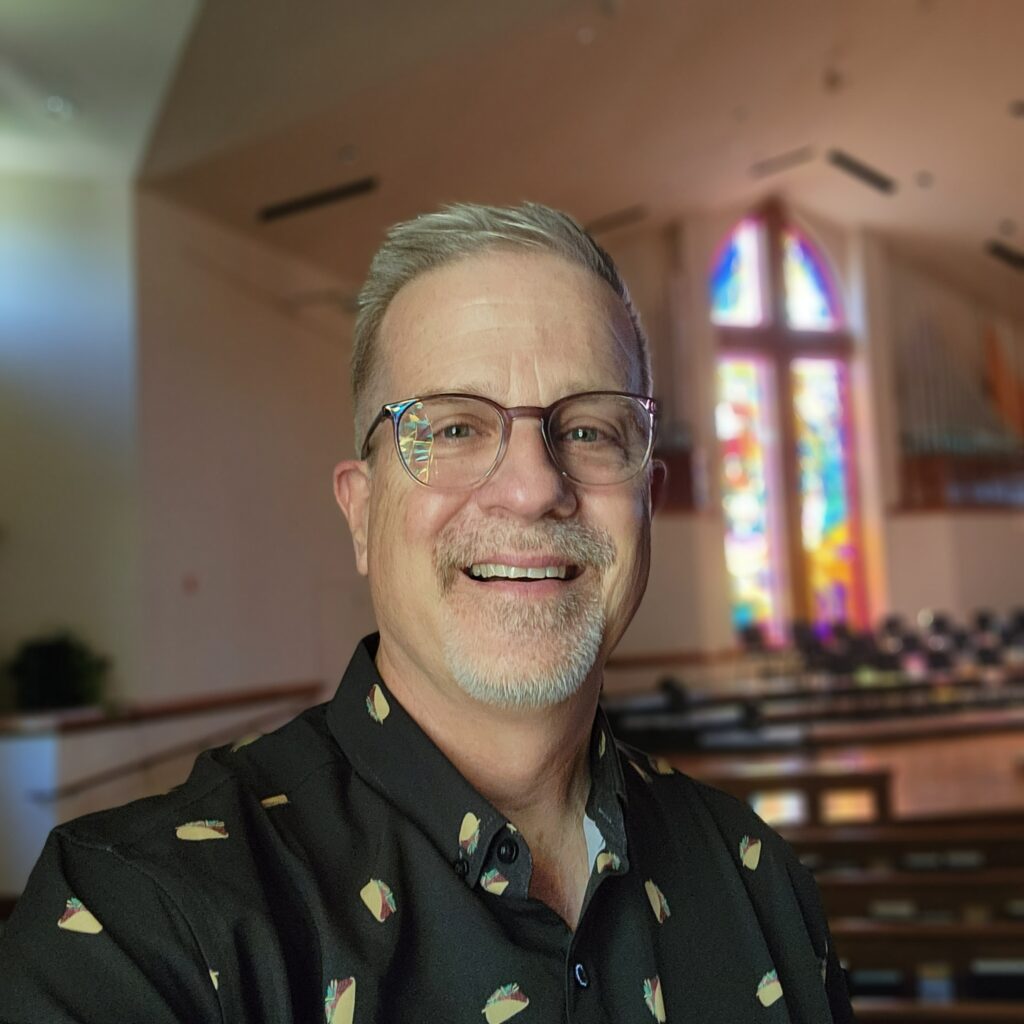 Welcome to Woodway Methodist
Welcome to our church! Whether you are new to the faith or have been a long-time believer, we invite you to join us in worship. As a new member, you can expect to be warmly welcomed and accepted into our church family. Our services are filled with meaningful and inspiring messages, uplifting music, and a sense of belonging. We look forward to getting to know you and having you join us in our journey of faith. We hope to see you soon!
Here you will discover a warm group of real people dedicated to following our Lord and Savior, Jesus Christ.
All After Service Classes start at 10:00 am (in between services). These classes are a wonderful opportunity to grow in Biblical knowledge, ask questions and get to know people here at Woodway Methodist.